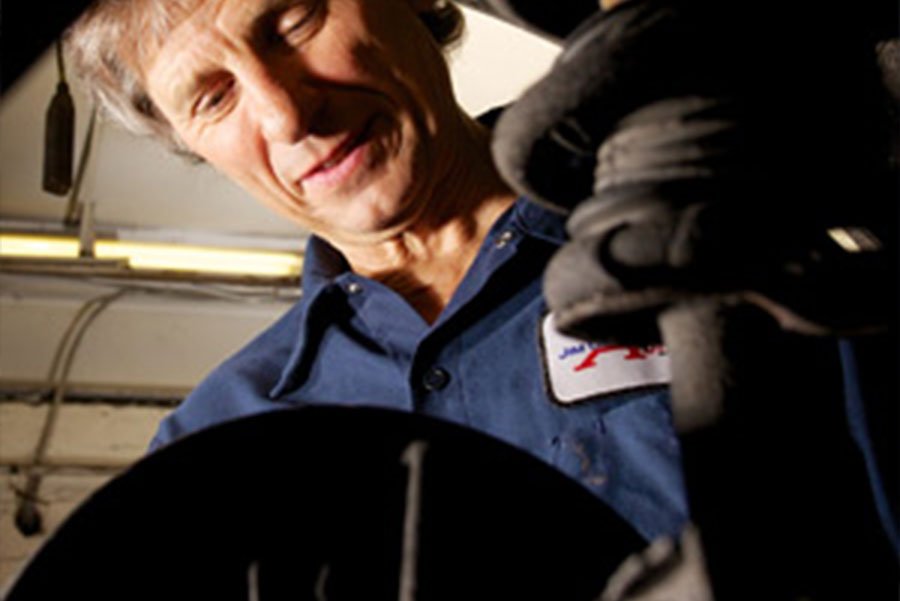 We challenge you to find another Ottawa auto repair facility that is this thorough, even among the dealers! Before we even start working on your car we'll listen to what you have to say about what's wrong! Our experience lets us ask questions that help narrow down what may be wrong, even if it's over the phone. It may not be what you think it is which could end up saving you $$$.
Here are 7 great reasons you should call us first for any service on your vehicle:
We'll Repair ONLY What's NECESSARY with your prior authorization and advise you of other potential problems we notice without pressuring you.
We only use premium quality parts and stand behind every repair with our iron clad 6 month 10,000 km warranty.
We'll provide you with a Free Loaner car or offer you a ride, while we repair your vehicle.
We have the latest state-of-the-art equipment so we can diagnose your problems quickly — and save you money.
Our certified Class "A" Technicians receive monthly training so your car will be repaired right the first time.
Our comprehensive maintenance programs ensure that your vehicle is dependable and your family is safe.
You can Save $ 852.76 on your annual maintenance costs by joining our Car Care Club!!
Once you come in for your appointment. We then go to work, here's how…
We write down exactly what you tell us you are experiencing, all the symptoms and details.
We then assign the best technician to your particular problem based on their experience.
If you're still here we frequently test drive the car with you to help pinpoint those noises and problems. We always test drive your car to see if we can feel, see, or hear what you do.
We then inspect suspected component or perform appropriate diagnostic test to accurately pinpoint your problems. We also will perform complimentary 90 point inspection to ensure there are no other problems you may not be aware of. We prioritize anything we find as (N) Notify, (R) Recommended, (S) Severe.
Next we call you with an estimate based on what we've found out so far, before any repairs are started.
We only start the repair work once you give us your approval, and only then. Oh by the way to save time often we may have already ordered your parts, anticipating your okay. That saves us time. And your vehicle is repaired sooner!
After you OK the work we provide you an updated estimate of the repair time and when you can plan on picking up your car.
We then go to work and fix your car, right the first time.
Once the repair is finished we test it in our shop on our electronic test equipment to ensure we did it right.
Then we take your car out and perform another test drive to ensure we solved the problem(s). Why should you test drive our repairs?
Finally we call you and let you know it's ready to go and arrange for you to pick up your car!