Safety Inspections in Ottawa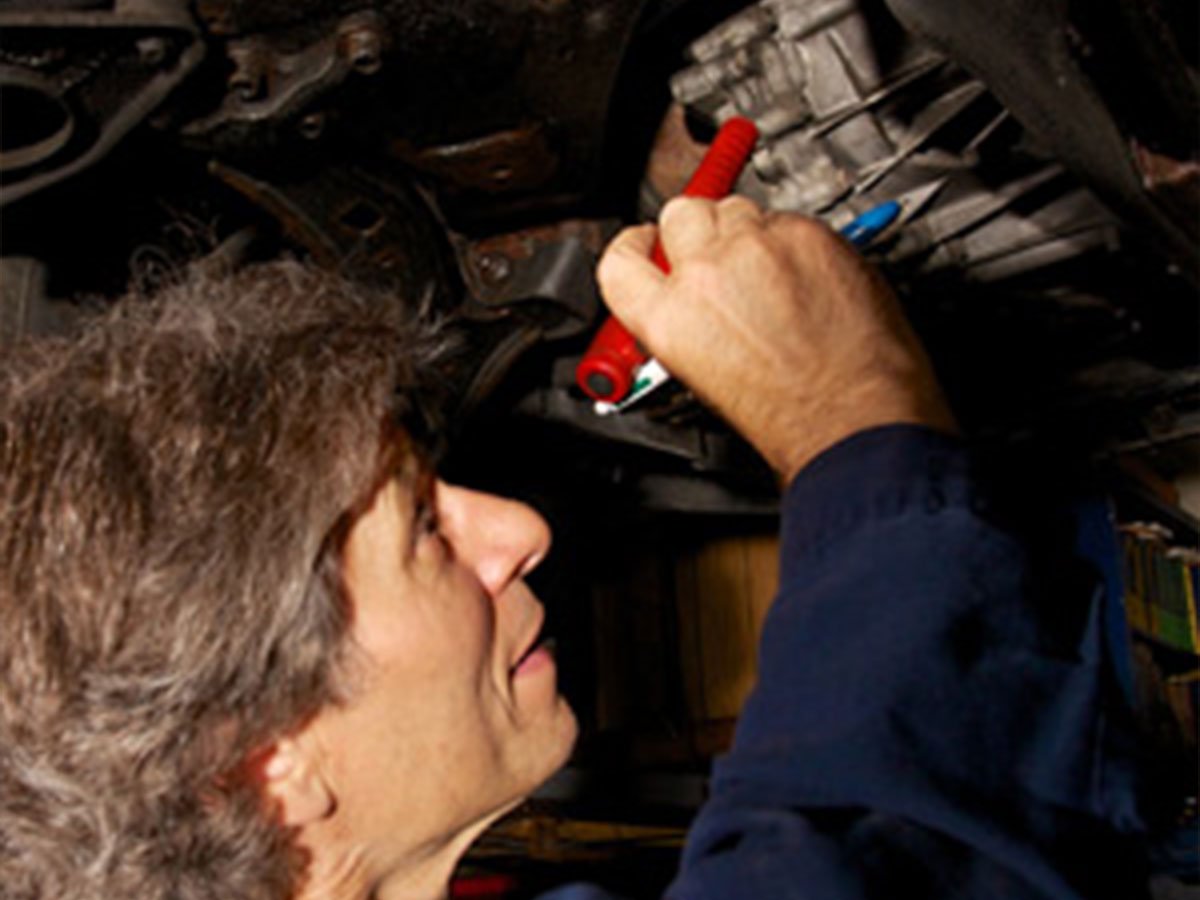 Under the safety standards of Ontario's Highway Traffic Act, a mechanic must issue a Safety Standard Certificate (SSC) whenever:
A used vehicle will be transferred to a new owner
An out-of-province vehicle is being registered,
A rebuilt vehicle must be registered,
The official status of a vehicle has changed from unfit to fit.
These regulations are to help preserve the driver and passengers' safety in Ottawa, to reduce the dangers of the open roads, and to ensure the parties in financial transactions.
At Jim Dickinson Auto Tech we employ qualified, certified mechanics who are able to complete the inspection and all required paperwork to make the certification of a pre-owned vehicle inspection a reality.
We have been performing Ontario vehicle safety inspections since 1984 and are totally unbiased as to whether your car passes or fails. You will be provided with a Safety Standard Certificate if it passes or a list of failure items to be repaired and cost estimate if it fails.  Please note that vehicles must also pass an emission test in the Ottawa area in order to have license plates issued.
Should some maintenance be necessary, we are able to make those repairs efficiently and to your satisfaction.  Consider using our pre-purchase safety inspection to avoid any surprises.
For more information about Safety in Ottawa, visit the Ministry of Transportation's website or
Call Jim Dickinson Auto Tech at